By
James Moorer
- March 23, 2022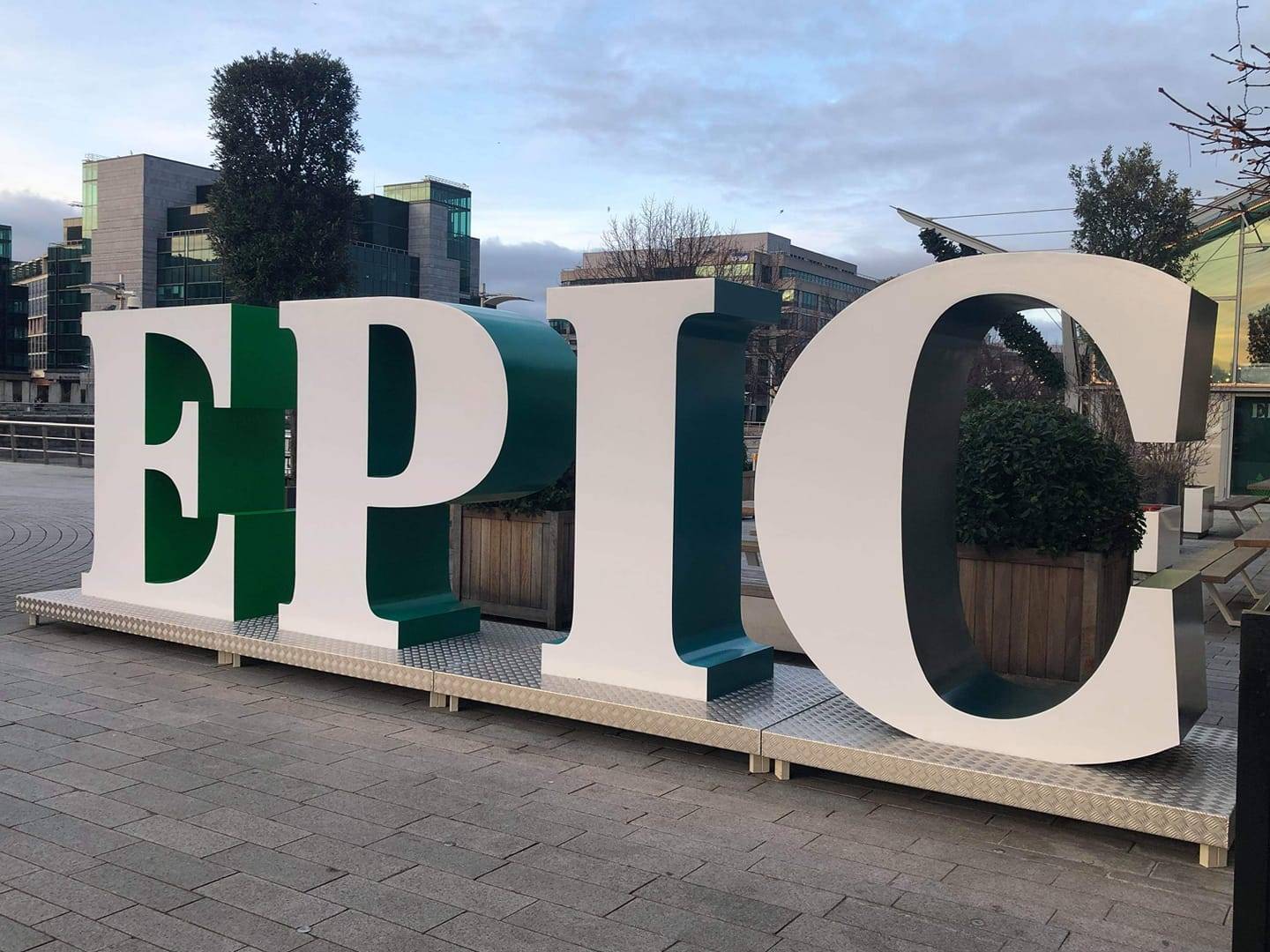 Dear Friend,

To say that there are challenges in this industry would be an understatement. Trying to bring an idea from conception to a fully executed film requires a monumental effort and tremendous resources. Acquiring those resources can often seem as overwhelming as production itself. And for some, those challenges can seem twice as hard when opportunities and funding are few for Black creatives in Hollywood. It's been at the forefront of expanding inclusion and diversity for African-American, Latinx, Asian and Pacific Islanders, and LGBTQIA communities as well.
In the past few years, I've seen an increase in the number of people who are working to make Hollywood more inclusive, more diverse in stories, production, and even in key positions among studio and network decision-makers. But this change will not happen overnight. As a Hollywood writer and producer, I have learned that opportunities for Black creatives are far less abundant than you might expect. Even with proven box-office successes like Black Panther, I May Destroy You, and Get Out, opportunities still elude us and the potential revenue loss is astounding.
An article by McKinsey and Co. talks about the $10 billion left on the table by Hollywood as a result of the lack of representation. Imagine how that affects not only the industry, but the growth of our overall economy at a time when these creative projects could mean the difference between someone losing their home or putting their child through college.
I've made it my mission to not allow these challenges stop me from pursuing my dreams and making our voices heard through my work as a writer, director, and producer. But most importantly, I look forward to the day when my day creates jobs and opportunities for talented people from all walks of life. And I can see that day coming.
And that my friend, would indeed be an Epic Story.
JM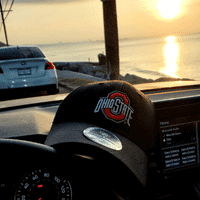 About the author
James Moorer
Screenwriter. Author. Producer. Mentor. The Ohio State University Alum. Pancake Lover.