Screenwriting Twitter is talking about James Moorer!
By
James Moorer
- January 13, 2023
Nothing like seeing your work recognized by a respected screenwriting professional!
Check out #ScreenwritingTwitter right now! #Gratitude
And now, back to writing...
JM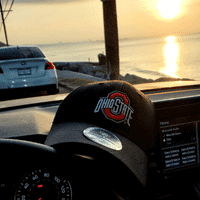 About the author
James Moorer
Screenwriter. Author. Producer. Mentor. The Ohio State University Alum. Pancake Lover.