By
James Moorer
- January 19, 2022
Some folks may never understand the height and depth of his contribution to both film and television in uplifting and representation of Black people.
Many doors now open to us, would still be closed were it not for Sidney Poitier.
We will forever fall in his footsteps, along the path that he and many others walked in graceful defiance against injustice, oppression and racism.
May We all be so fortunate as to live with half the grace he possessed.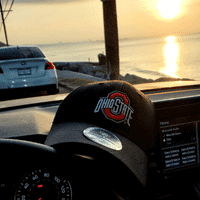 About the author
James Moorer
Screenwriter. Author. Producer. Mentor. The Ohio State University Alum. Pancake Lover.