By
James Moorer
- March 25, 2022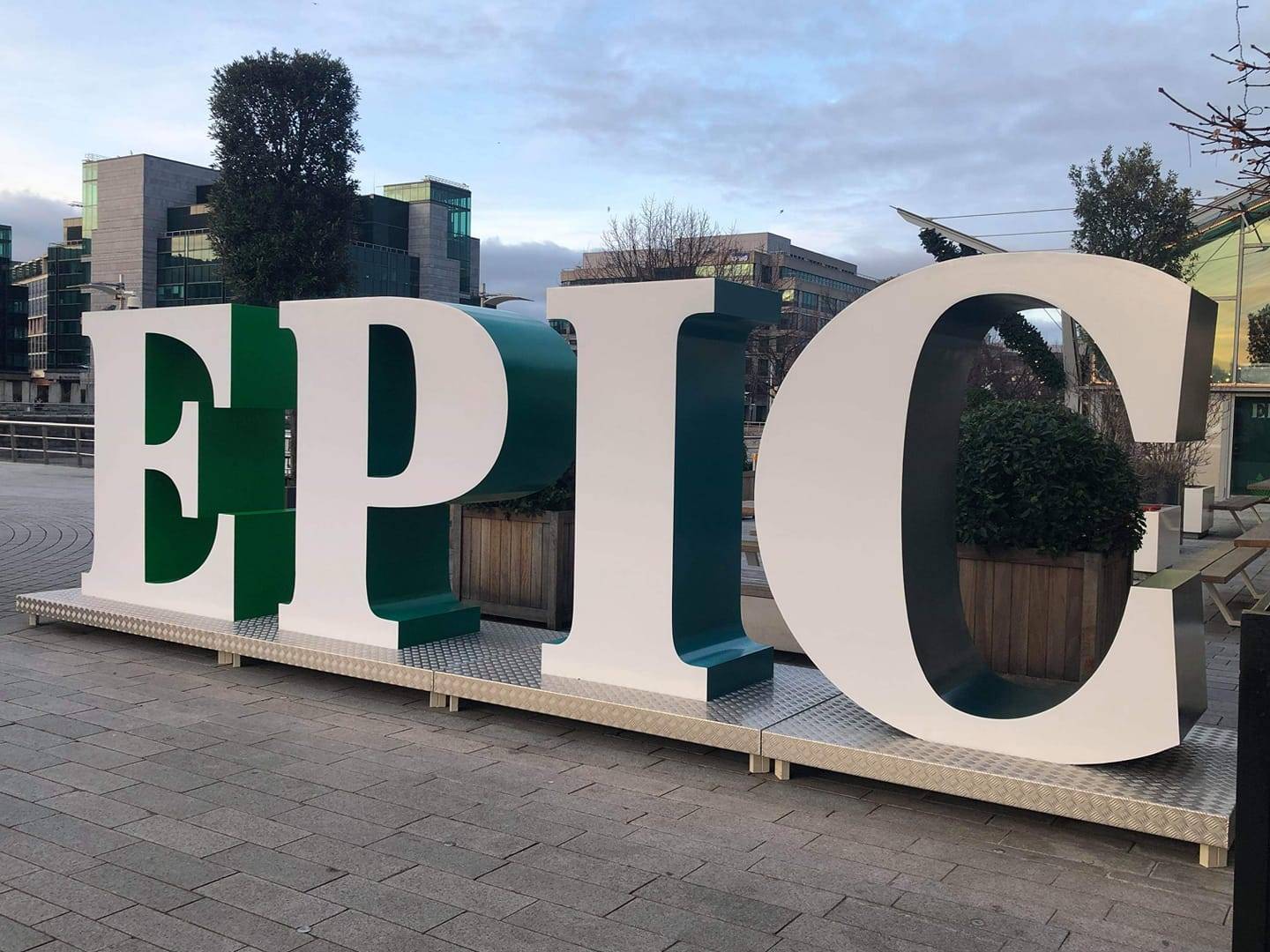 Please understand I know when they come...the monsters. The fears that whisper like steam from an old burner. The uninvited doubts crawl into bed with us and wrap around our minds to relentlessly remind us they are present.
These are the things that laugh at every hope and dream you've ever had. These are the voices that appear in the mouths of friends and family who find a reason not to believe in you, who feel they must discourage you, and by any means shame you to bend the knee to the misery they serve.
And if you listen... if you allow them to have authority in your mind, you risk more than adding to the uncomfortable moments you suffer through, you risk your soul.
But... it is your soul that is crying to...
REMEMBER WHO THE HELL YOU ARE!!
Because the REASON your fears and doubts, the naysayers and the shamers want to keep you in bondage is that they already know..... there is Greatness within you.
Most people who shut down your dreams are painfully aware that not only can you do it, but they could as well, but fear has made them it's bitch...
AND YOU AIN'T NOBODY'S BITCH.
So when they come for you... like they come for me...
Like they come for all of us...
Fall not on your knees and ask, "What now, my soul?"
Get up. Open your mouth and boldly tell them...
DO YOU KNOW WHO THE HELL I AM???
They do...
And they will run from you.
If only YOU.....Believe.
JM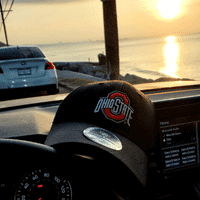 About the author
James Moorer
Screenwriter. Author. Producer. Mentor. The Ohio State University Alum. Pancake Lover.